Contributing to a Better World, Together
Through industry initiatives, employee volunteerism and pro bono campaigns, we
do our bit to help our society foster and our planet become more livable.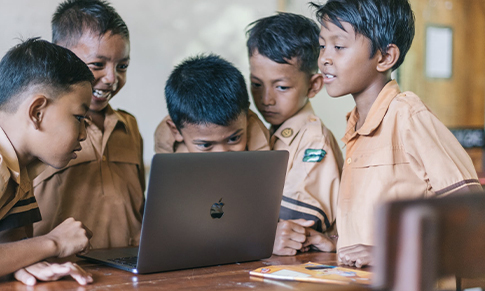 1,00,000+ education & activity kits distributed among orphan children during 2019-2020.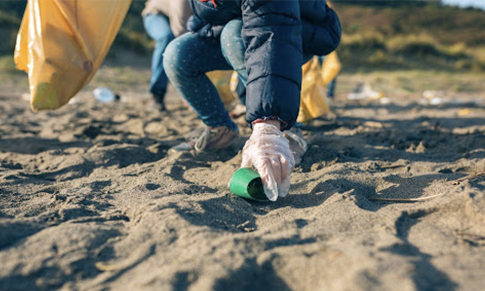 Team SKICORP carried our riverfront cleanness drive around river Hoogly in September, 2019.